Sini Pelkki (b. 1978 Helsinki) works with photography and moving image. She is interested in the subjectivity of seeing, introspective lives of spaces within spaces. In her works landscapes, figures and objects turn into layered narratives that lead to various paths and ambiguous readings. Recent years her work has been going towards different kind of collaborations. Her first work in book form Arranged Lines was released in 2018.  
Pelkki gained her Bachelor degree in Fine Art from Chelsea College of Art and Design, London (UK) in 2002 and MA from the Academy of Fine Arts Helsinki in 2008. Her works have been shown in exhibitions and film festivals internationally.
 /
CV
/
Sheet No4 / HAM / by Sanna Lipponen (in Finnish)
Embarkation / Eleanor Wright/Sam Watson: Continuous material / text by Josh Wilson /
Dimensions of Sharing / Overgaden / Privately Exposed by Elina Suoyrjö
Echo for Two / Photographic Gallery Hippolyte / by Saara Hacklin (in Finnish)
/
Recent:
Solo exhibition at Photographic Gallery Hippolyte, Helsinki  in May 2020 postponed to autumn 2021.
Embarkation as a Visual Overture, The Media Wall of Helsinki Music Centre.
Screenings: 6/11/12/20/25/26 March at 6.30
Helsinki Philharmonic Orchestra, Visual Overture
/
Sheet No4 selected for Rencontres Internationales Paris/Berlin 2020,
Screening on Wednesday 26th February  6pm at Grand Palais auditorium
Screening: Protocol / Rencontres Internationales Paris/Berlin
/
Visual Overture, The Media Wall of Helsinki Music Centre, November 2019. Jani Ruscica & Sini Pelkki: Screen Test (For A Living Sculpture)
Helsinki Music Centre
/
Film screening: Relational Capacities
9 September 2019
Bio Rex, Helsinki
Films by Azar Saiyar, Laure Prouvost, Nazli Dincel, Sini Pelkki, Jacqueline Goss, Colectivo los Ingravidos. Curated by Rachael Rakes.
Frame Contemporary Art Finland / Rehearsing Hospitalities
/
Cafe OTO, London (UK) / 9 June 2019
A REPLACEMENT – Interactions and reflections by
Emma Hammarén / David Toop / Ashley Paul / O Yama O
Cafe OTO, London
/
Aller Park Studios / 14 June 2019
Film Screening and conversation
Aller Park Studios, Dartington, Devon, UK
/
Sheet No4
EMAF-European Media Art Festival No32, Osnabrück, DE 24.-28.4.2019
EMAF-Film Programme
/
Arranged Lines (2018) Photographic works in book form.
The Artists Book was released at Bookies 2018 held 23-25 November 2018 at PUBLICS, Helsinki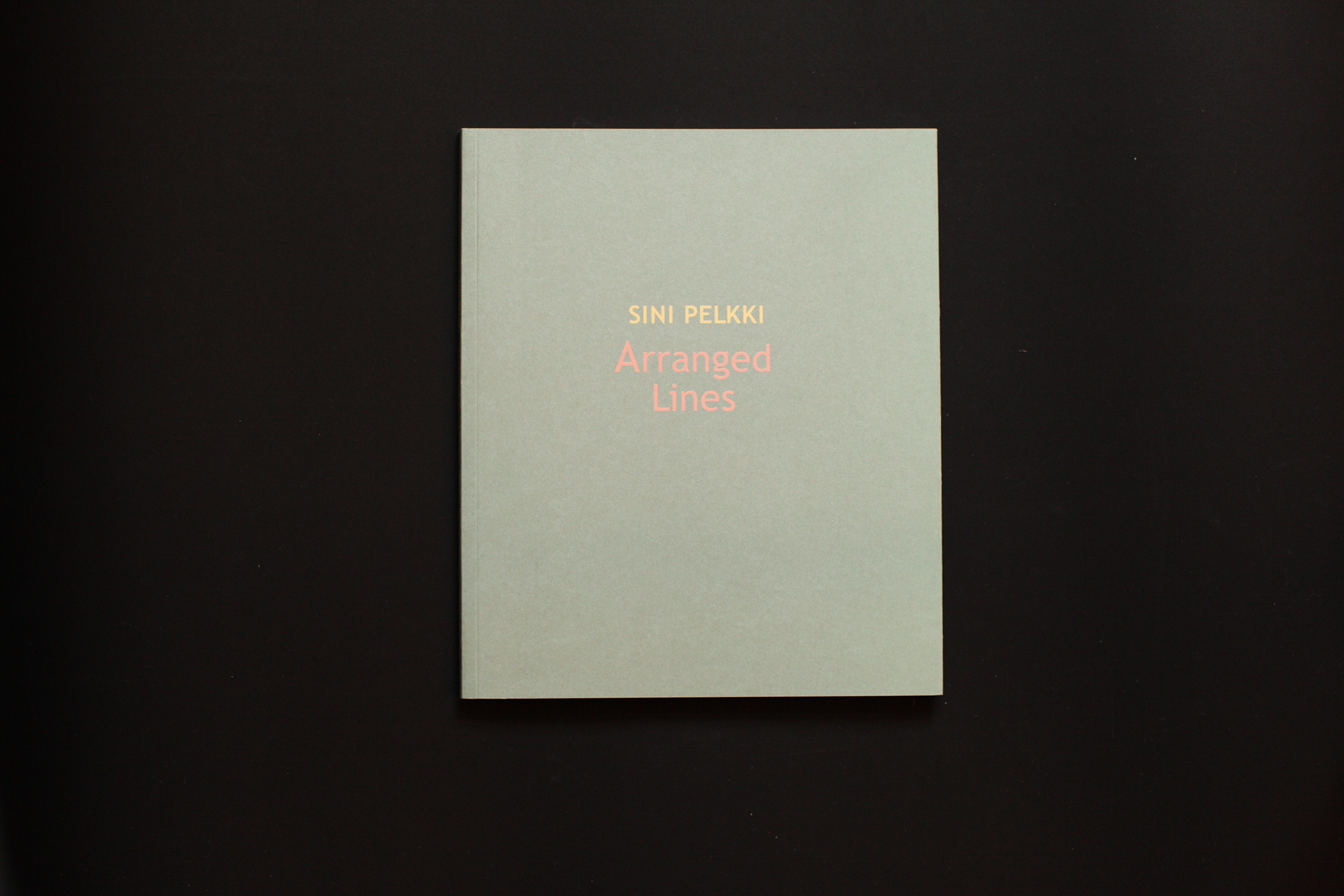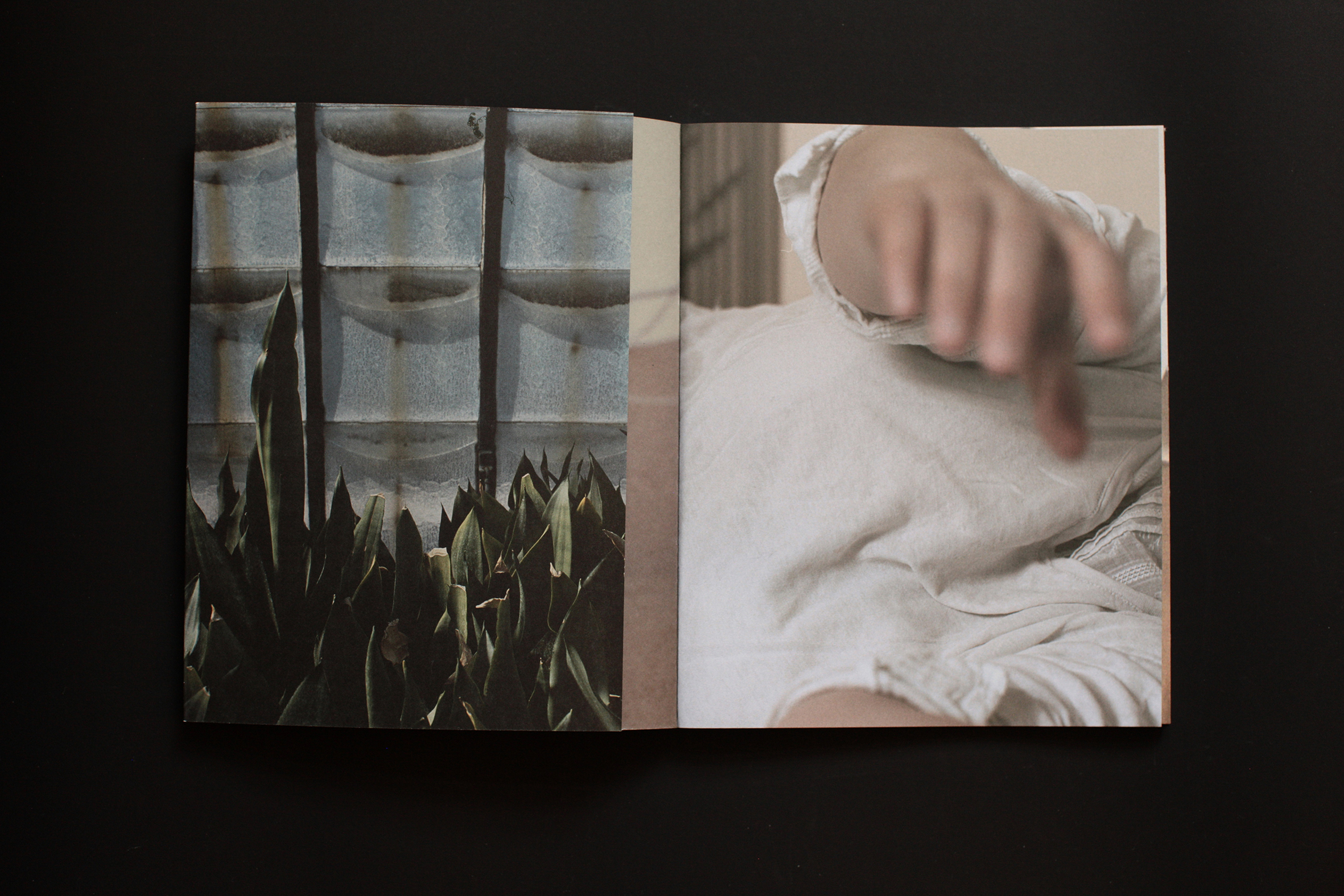 /
Sini Pelkki
Sheet No4
HAM  Helsinki Art Museum / HAM-galleria
18th January – 25th February 2018

/
Body Building
Artor Jesus Inkerö, Essi Kausalinen, Reija Meriläinen, Sini Pelkki & Jani Ruscica, Aurora Reinhard, Iiu Susiraja, Niina Tervo, Masi Tiitta, Anna Torkkel, Salla Tykkä
Curated by Piia Oksanen
Wäinö Aaltonen Museum of Art, Turku FI
20th October 2017 – 14th January 2018
/
Sini Pelkki
Length
SIC, Helsinki FI
28th April – 15th May 2017
/
Sini Pelkki
Length
Aboa Vetus & Ars Nova, Turku FI
23th September – 20th November 2016
/
Eleanor Wright/Sam Watson: Continuous Material
Incorporating works and contributions by Eric Bainbridge, Paul Becker, Ralf Brög, Aleksandra Konopek, Sini Pelkki, Josh Wilson
Drop City, Newcastle UK & Durham Castle Museum, Durham UK
27th April – 24th May 2015

/
Yhdeksän elämän museo / The Nine Lives Museum
Maija Blåfield, Happy Magic Society, Mikko Kallio, Pasi Mäkelä, Sini Pelkki & Emma Hammarén, Pia Sirén, Miroslav Varga ja Ilona Valkonen
Guidebook to Yhdeksän elämän museo
29th November – 21st December 2014